Great ELHC events are happening all around you.
Don`t want to miss a moment ...
​
Be the first to know when there are upcoming events ...
Pastor Evans & Ashley Kariuki
Pastors Evans and Ashley Kariuki are the founders and general overseers of the evangelistic movement called Firebrand Nation, raising men and women who are on fire for Christ.
​
Eternal Life Harvest Center is a ministry that is taking back enemy-held territory.

We are dedicated to "Making and Impact From the Inside Out", by reaching out to
the hurting, depressed, broken and hopeless to see people restored, made whole,
and empowered to go back and impact the lives of others.

We are committed to taking the gospel to the world, rebuilding communities, and
empowering people to become spiritually, physically, and financially stable so they
can establish God's covenant in the earth according to Deuteronomy 8:18.

A world that has come against a wall of fear needs a church that is on fire for the
Lord in order to continue "Making An Impact from the Inside Out".

Whether it`s a thanksgiving offerings , first-fruits offerings , tithes , mission/evangelism offerings ...or any other type of financial donation .We have a simple and secure giving platform - based on the PushPay secure payments gateway
Access unlimited number of sermons that we post on our social-media platforms everyday ...
​
We want to impact the world with the gospel of Christ , so we would love you to share these sermons to other people ...
​
Through our online experience , we are virtually everywhere - but maybe you want to find a physical location where you can worship with us ...
We have a great curation of stuff that we wanna share with you .
​
Wallpapers , stickers etcetera ...
​
So take a look around, see what you can use / purchase / download .
abraham_counting_stars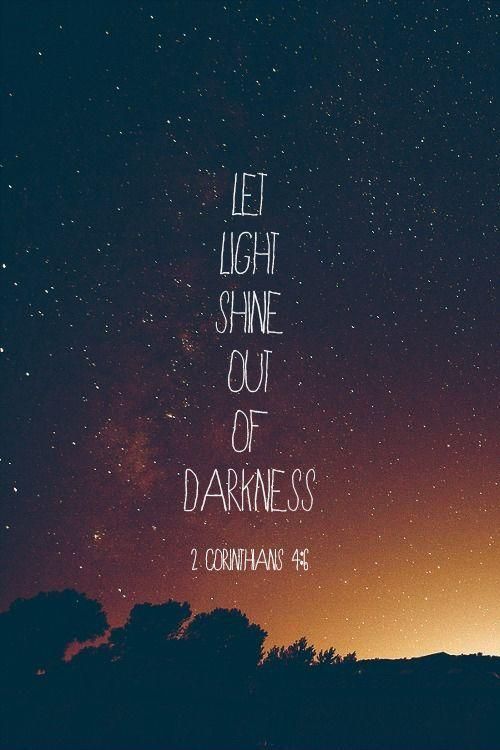 light
tears
motivated_runner
space
Listen to inspirational voice-notes , explore bible stories, get intrigued by thoughts and discussions about what God is doing among-st us ....all these in one platform - from people around the globe in our different locations .
QUICK ACTIONS & SHORTCUTS
Eternal Life Harvest Center Copyright © 2018 All Rights Reserved
ETERNAL LIFE HARVEST CENTER
1801 Western Ave.
Knoxville, TN 37921=​
Facebook : ELHC.LIFE
Twitter : ELHC
​
Office: 865.971.1988
Fax: 865.637.1707